Why The Rock Damaged His Own House, Ty Pennington Returns to Reality TV, 2021 Colors of the Year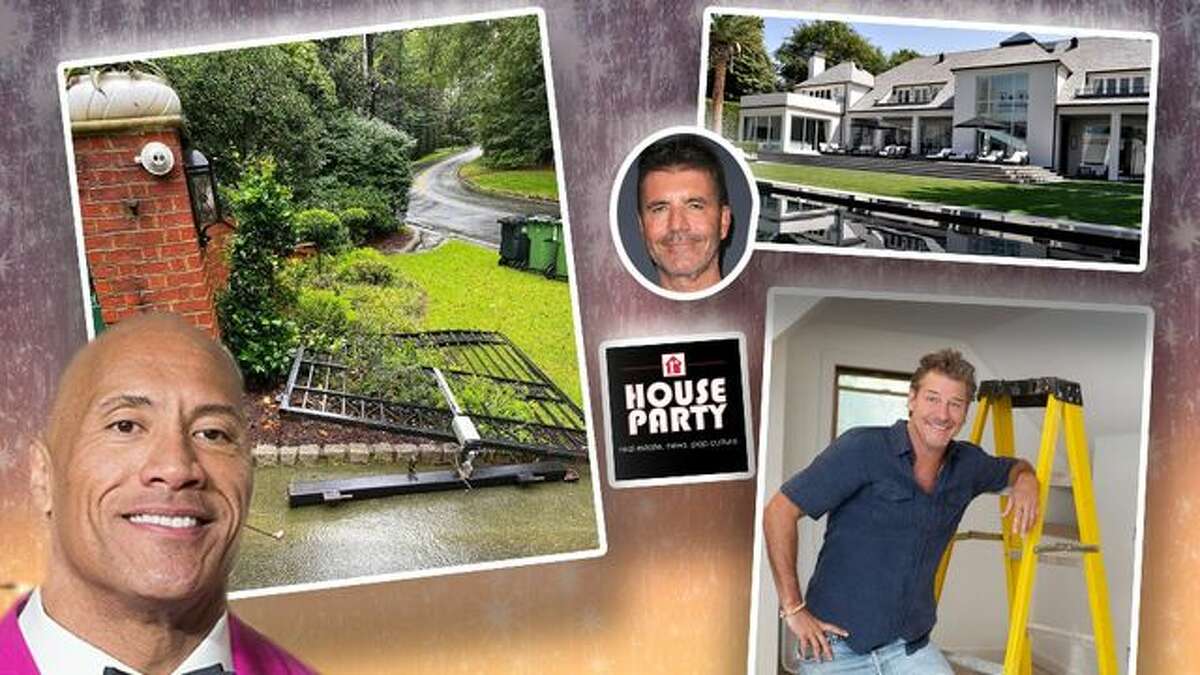 "House Party" is realtor.com®'s official podcast about the overlapping worlds of real estate and pop culture, hosted by Natalie Way and Rachel Stults. Click the player above to hear our take on this week's hot topics.
In an extremely on-brand move, actor and former WWE star Dwayne "The Rock" Johnson inflicted some serious pain on the gate of his rented Atlanta mansion. He's filming a movie there and has been living in an eight-bedroom, 8.5-bathroom Southern Colonial estate. But why, pray tell, did he go "Fast and Furious" on the front gate? We get into it on this week's episode.