Subscribe for $3 for 3 months
Today is Wednesday, Sept. 23, 2020. Let's get caught up.
These non-virus headlines are in the news this morning: Thousands are expected to pay their respects to Ruth Bader Ginsburg at the Supreme Court; the House passed stopgap funding aimed at averting a shutdown; and four MLB teams clinched playoff spots.
Read on for these stories, other top headlines, celebrity birthdays and more.
Top stories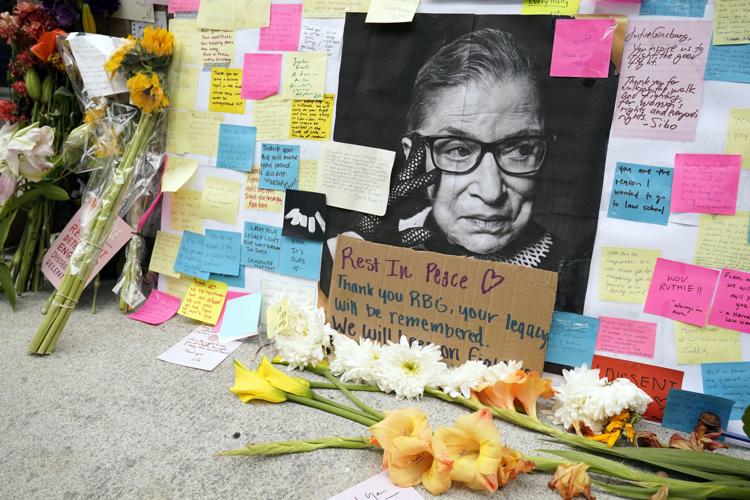 Thousands expected to honor Ginsburg at Supreme Court
Thousands of people are expected to pay their respects at the Supreme Court to the late Justice Ruth Bader Ginsburg, the women's rights champion, leader of the court's liberal bloc and feminist icon who died last week.
Even with the court closed to the public because of the coronavirus pandemic and Washington already consumed with talk of Ginsburg's replacement, the justice's former colleagues, family, close friends and the public will have the chance Wednesday and Thursday to pass by the casket of the second woman to serve on the Supreme Court.
The sad occasion is expected to bring together the remaining eight justices for the first time since the building was closed in March and they resorted to meetings by telephone. The latest coverage: