Some easy questions and tips that could help you understand your personal style and also how these relate to and influence the available space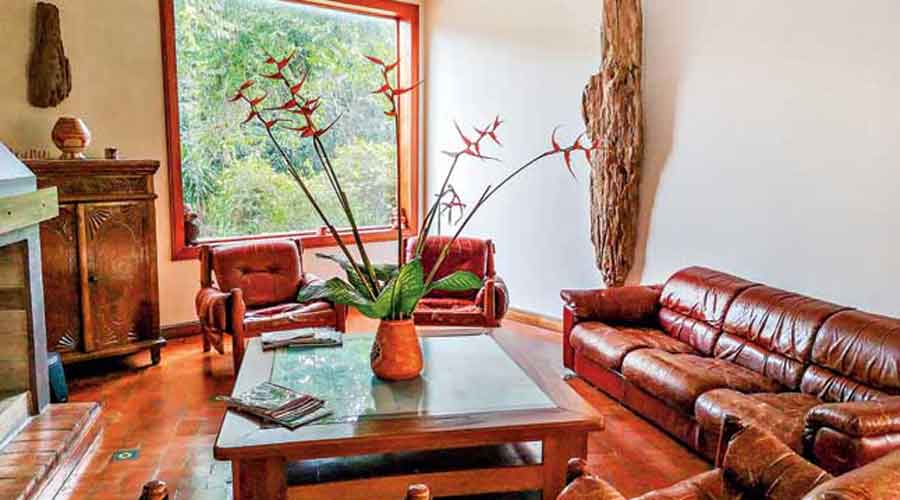 ---
---
Our home is no longer just our home — it also serves as our office space, our restaurant space, our 'meet up with friends' space. We are spending much more time in our homes than we ever did before (this is something each and everyone of us would say for sure). So why not do it up to match with who you are!
Just as clothes are an extension of you, your home or your space too, is a reflection of who you are — and of your personality. So the space you live in should speak volumes about you and that, for me, is the most critical element while styling or decorating one's home. Homes can range from boho-chic to minimal modern, from contemporary to traditional or from kitsch to classical. A lot of factors usually influence our bent towards a specific kind of interior look — including age group, family (or no family) set-up, demographic set-up, lifestyle, and the socio-economic standing of an individual.
So the next question that comes to mind is how do we define what our unique decor style is? How would we find the look that snug-fits our lifestyle, and us? Well, here are some easy questions and tips that could help you understand your personal style and also how these relate to and influence the available space.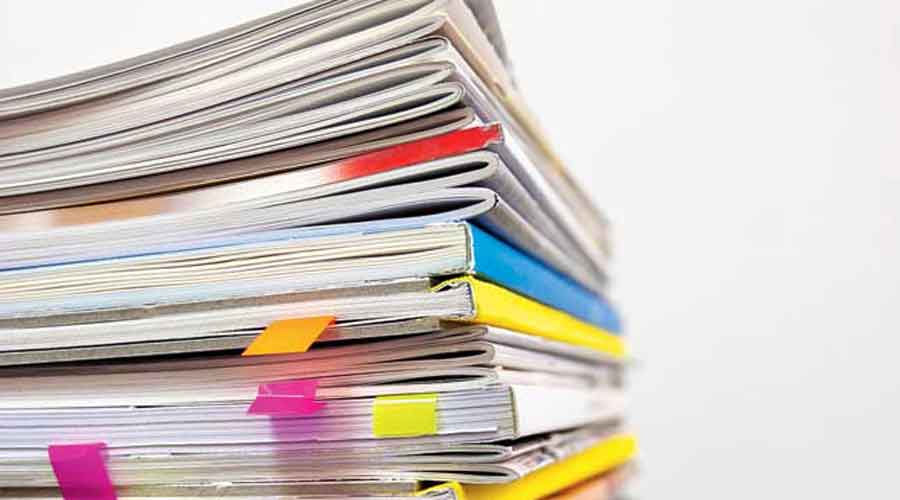 Wordgame
If you had to describe yourself or your family set-up in two-three words, what would be the first few words that come to mind? Sometimes, it is normal and — to a certain degree, more interesting — to have the second word that is the complete opposite of what the first word was (like classic kitsch). Since most of us have multiple characteristics, using contradictory words helps in making the space more exciting. That's the decor style your home should have. It's that easy, isn't it? What also helps at this point is to browse through the best home decor/interior design sites and bookmark the pages or right-click and save the images that you like, in a folder. If you subscribe to magazines, you're lucky! Cut and keep pictures of homes or spaces that you would love yours to look and feel like.
Now your next question could well be, "Okay, so I have the two-three words and maybe a couple of pictures! What next? How do I correlate all of this into my home interiors?"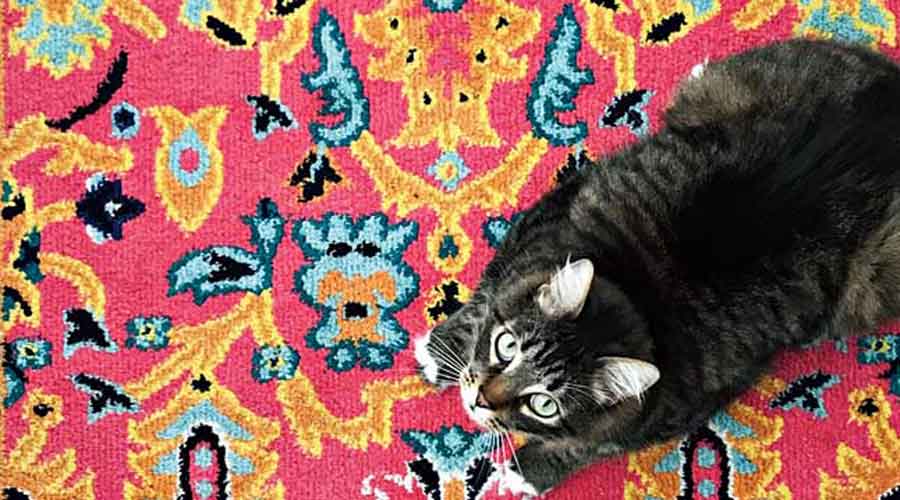 Bring in the patterns
For starters, you need to understand what kind of patterns (or no patterns) do you feel comfortable in? What makes you feel calm and makes you feel, well… at home? It could well be a damask pattern or a traditional paisley, a simple stripe or an opulent suzani pattern. You need to understand what design element you are naturally drawn to. Your pattern liking could shape the overall style of your
…
Read more