Some buildings are eye-catching because they're so grand. Others are eye-catching because they're unique. Still others stand out simply because they feel somehow out of place.
Reader Brian Gros recently came across one that fits all three of those descriptions.
"Can you tell us about the white Italian villa on Barataria Boulevard in Marrero?," Gros recently wrote.
Architecturally speaking, it's Spanish, not Italian — but if you've seen the complex about which Gros writes, chances are you remember it.
Covering an estimated 10 acres and including several buildings in the Spanish Colonial Revival style, it looks like the sort of mission complex you'd come across in San Antonio or a Clint Eastwood movie.
It is Hope Haven, founded in 1916 as an industrial cooperative farm by the Rev. Peter Wynhoven to serve as a home, school and source of practical training for orphaned boys who had aged out of the system.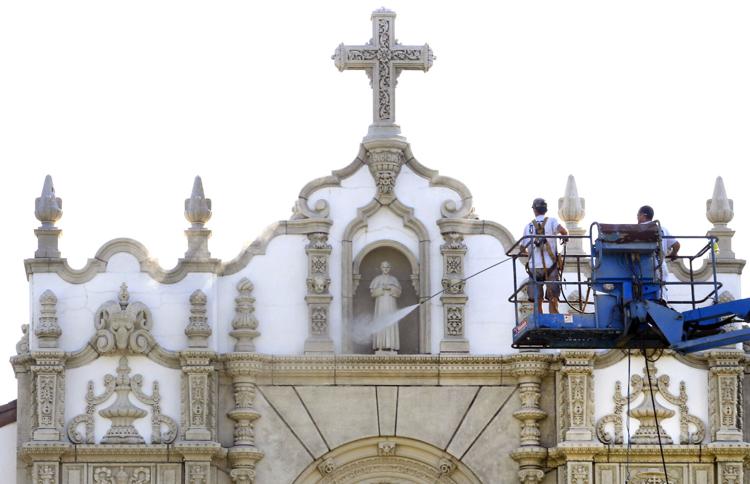 "The orphan asylums can care for these boys only until they are 12 years of age, and that is too young for them to be thrown on their own resources," Wynhoven told The Times-Picayune. "It seemed to me that they could be taken away from the evil influences of the city, taught some useful trade, given proper guidance and be self-supporting at the same time."
Early on, Wynhoven's "school farm," as he called it, was simply a dream, but it was one that enjoyed wide community support. Over the years, newspaper reports covered a litany of fundraisers to benefit it, from movies and dances to vaudeville shows. There were at various points a euchre and lotto party, a newsboy parade, an auto race and — a true novelty at the time — an air show, all to will Hope Haven into reality.
Once that seed money was secured, the next order of business was to find a suitable site. Wynhoven found it in a stretch "overgrown wilderness" just a few miles outside the city. With a number of dairy farmers and other craftsmen summoned from Wynhoven's native Holland to offer their expertise, the project was humming along by 1921. By then, some 250 acres had been cleared for cultivation of crops, as well as for the raising of pigs, sheep and dairy cows. A handful of humble, utilitarian buildings went up to house its young farmers.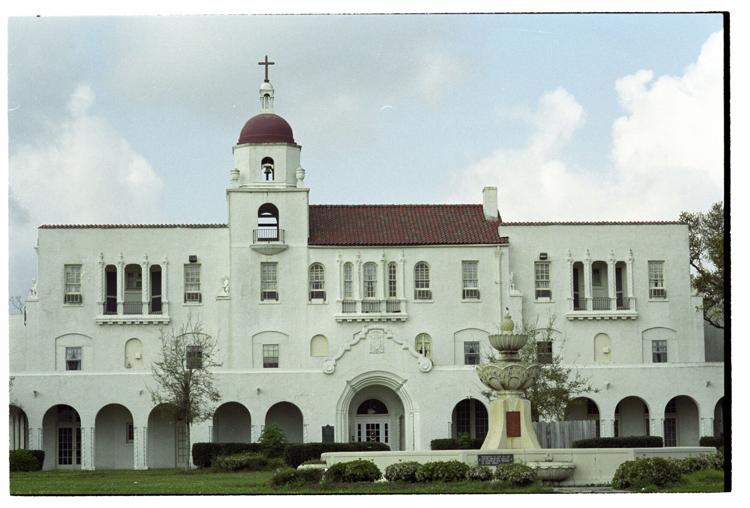 The ultimate dream, though, was to build a proper school on the
…
Read more