Patricia Richardson, who once starred as beloved matriarch Jill Taylor on "Home Improvement," said she has no regrets leaving the hit series behind.
"The reason I turned down the ninth year of 'Home Improvement' was that I was a single parent and away from my kids too much," the 67-year-old recently told Closer Weekly.
"I left the show, and I have to put my children first since then," added Richardson, who is a real-life mom to 33-year-old son Henry Baker, as well as 27-year-old twins Roxanne and Joseph Baker. "That's why I've kept quitting the business: to be with them."
'HOME IMPROVEMENT' STAR SLAMS RUMORS
The magazine added Richardson also turned down the $30 million offer to care for her ailing parents.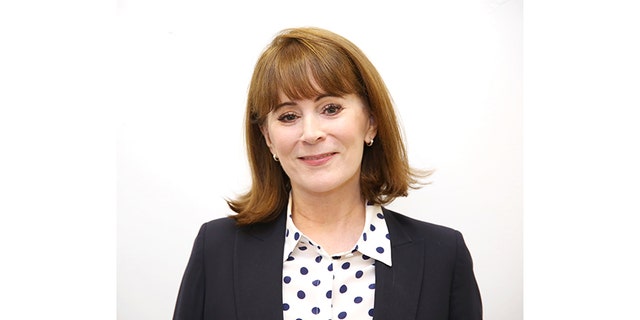 "I also passed up on another show that won, like, 30 Emmys," she said. "But I don't mean to sound like, 'Oh, I sacrificed this huge thing for my children,' because it's what I wanted. Granted, it's what they needed, but it was also what I needed because I missed them terribly. 'Home Improvement' had much longer days than most sitcoms. Because I was involved in all the writing, I was away from them more than I wanted and felt I missed so many things."
NEWS: TIM ALLEN INVOLVED IN CONTROVERSY
"Home Improvement" told the tale of Tim "The Tool Man" Taylor, a television host raising three sons with the help of his loyal co-host, his loving wife and their eccentric neighbor. It starred Tim Allen, Earl Hindman and Richard Karn, among others. The sitcom aired from 1991 until 1999.
Richardson told the publication she has fond memories of the show.
"Tim and I were always cracking each other up," she explained. "We came up with so much of what you saw on the set every day. There was the time that Tim was throwing potatoes around at the male crew members and hit a female camerawoman in the face, so that became kind of a joke.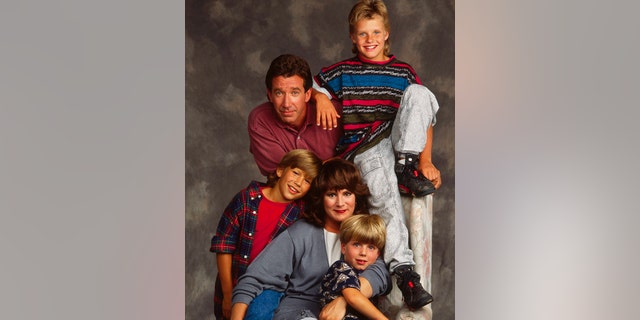 "I got hit in the head with a football more than once because it took so long for Disney to give the kids an outdoor space to play that was safe — and they weren't that good at it! It was just a fun set, and we really were a family."
However, Richardson admitted she wasn't comfortable with being a celebrity during the height of the show's popularity.
'HOME IMPROVEMENT' CAST: WHERE ARE THEY NOW?
"I really hated fame," she said. [Co-star] Jonathan Taylor Thomas and I had similar reactions — he backed off, too, and went to school. I didn't do charity events because I was desperate for time with my kids and husband, who was always mad I was never home. Hence the divorce.
"[And] when I had to [co-host] the [1994] Emmys, it was the worst day of my life. I was terrified. I was so stupid! In theater school, nobody ever talked to us about having
…
Read more