Claire Xidis is harvesting her peppers. Most of the other summer stuff — tomatoes, okra, asparagus — already has been plucked from her five raised gardening beds.
"Peppers slow down in the extreme heat of August and then go strong and make hot peppers until the first freeze," she said.
Xidis, who lives in the Windermere neighborhood of West Ashley, grows all kinds of peppers, and to stretch out their savory-sweet-spicy goodness over time, she makes sauces, she said.
She orders the little glass bottles in bulk online so she can fill them by the dozens and share with friends.
Now that's a good way to make the bounty of her garden last.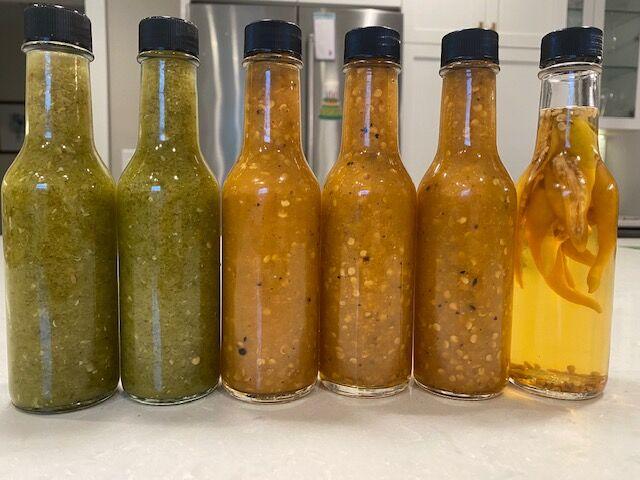 Success can be daunting to a home gardener. If the summer crop is significant, and the family's appetite limited, the gardener is left only with a couple of choices: eat tomatoes and zucchini everyday till your eyes cross under the curse of the goddess Demeter, or give a lot of the produce away.
Well, there's a third choice for those adept with abundant use of sugar and salt, and for those with a large freezer. Many of your late-summer fruits and vegetables can be preserved, their lifespans of edibility extended artificially thanks to the special talents of those big-brained primates we call humans.
Take tomatoes, to start.
"Tomatoes are easy," says Charleston's grande dame de la cuisine Nathalie Dupree, who should know. "You can take all of your whole tomatoes and freeze them individually, then put all of them into a plastic bag in the freezer. Then when you have time, do your tomato sauces."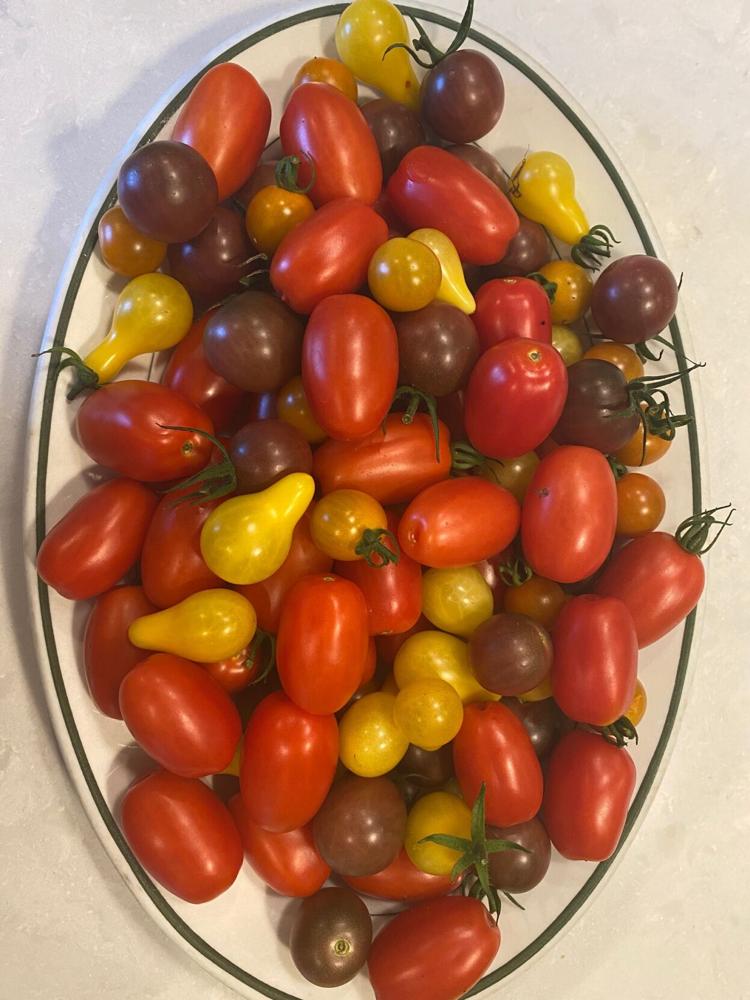 Don't freeze them all together, piled one on top of the other, because they'll stick. Just arrange them on a level of the freezer, wait till they're hard as a rock, then combine them in a bag for the long haul.
Collards? Cook them then freeze them, Dupree says.
Cauliflower? Separate the florets then freeze them.
Okra? Freeze them, but only if you plan to add them to a gumbo later (see below).
Field peas? Freeze them.
Root vegetables? Stick them in the fridge.
Bananas? Freeze them, if you want to use the fruit for smoothies later.
Avocados already pretty ripe? Smash them, put the puree in a sealed plastic bag and stick the bag in the fridge. Maybe squeeze a little lemon juice in there to help keep it fresh.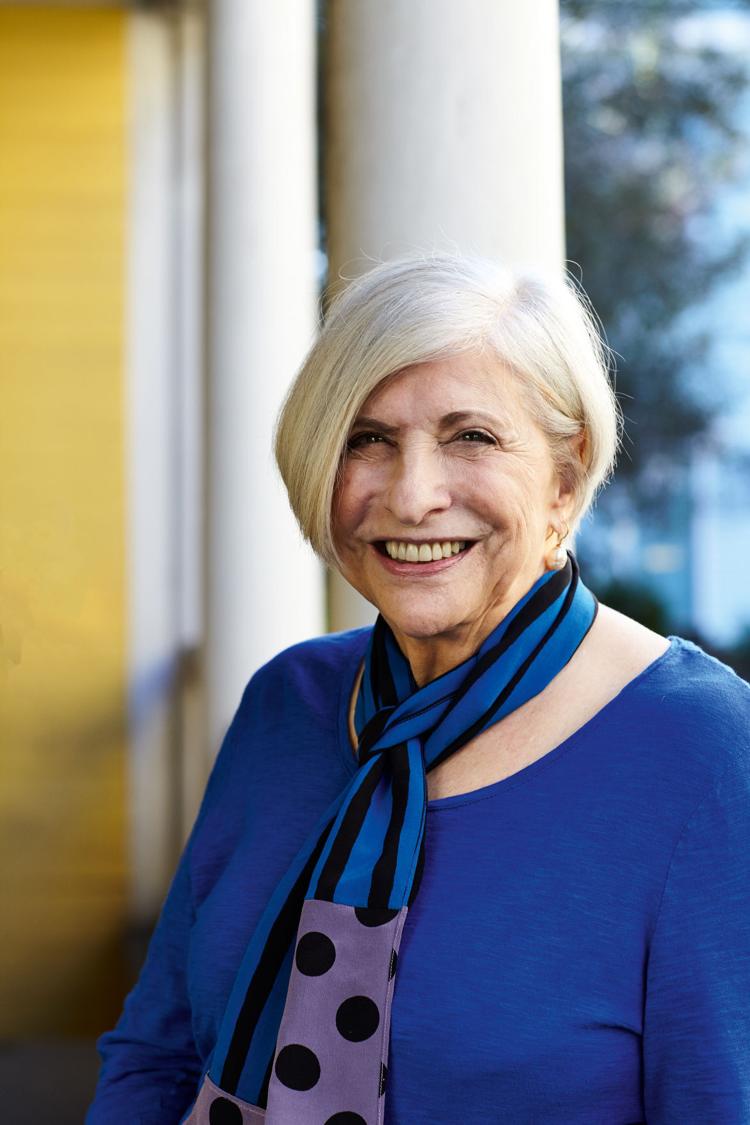 Now you know why Dupree has 14 large food cooling units in her house. OK, I'm exaggerating. She doesn't have 14 large food cooling units in her house. But she does have a tiny refrigerator in her living room where she stores her
…
Read more