SUMMERVILLE — Not many people can say they were internationally recognized for their service, created a program that spans across the United States or are a published author. 
Summerville native Katie Stagliano did all three by the time she was 21. 
"Age is just a number," she said. "You will be amazed at what you can accomplish."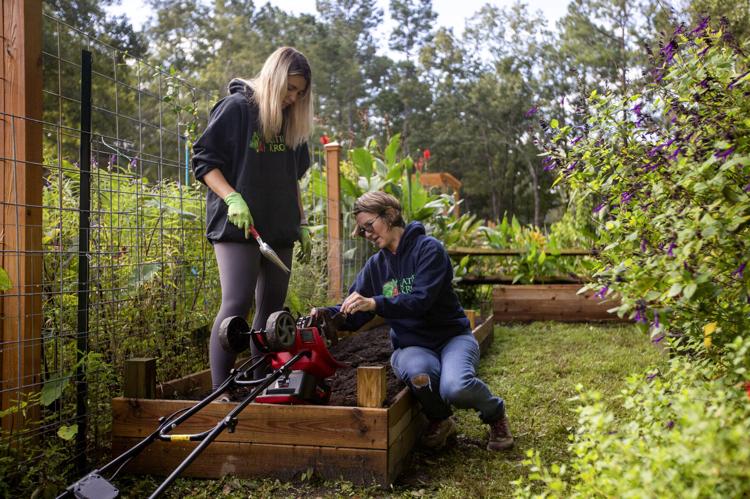 Stagliano is the founder of Katie's Krops, a community garden organization with the goal of combating hunger through donating produce. She is also the organizer of Katie's Krops Garden-To-Table Dinners, a program in which Stagliano and other volunteers serve fresh meals to local residents.
The organization started in 2008 with a garden in Stagliano's backyard. It has since grown to more than 100 community gardens across the U.S. and over 38,000 pounds of donated produce. Its flagship garden is in Summerville at Crossroads Community Church. 
The group also reached a milestone in September through serving more than 10,000 meals since the emergence of the COVID-19 pandemic. 
"Nobody is making any money off of what we are doing," said Ryan Herrmann, Katie's Krops head chef for the past three years. "I love it." 
Stagliano has been recognized by Disney Channel, has had documentaries created about her and wrote a children's book about the beginnings of Katie's Krops called "Katie's Cabbage."
Those closest to her say she is incredibly humble and doesn't talk much about her accomplishments. 
Stagliano said she's just still surprised that all of this started with a single cabbage seedling.  
Planting a seed
Thousands of residents have benefited from Katie Krop's over the years. It all began when Stagliano was in the third grade at Pinewood Preparatory School.
She was asked to bring home and raise a cabbage seedling as part of the Bonnie Plants 3rd Grade Cabbage Program. She planted it, watered it and even put a cage around it with her grandfather to protect it from deers. 
As the cabbage grew, Stagliano eventually got the idea to donate it. It came from her father, John Stagliano, always telling her and her brother how blessed they were to have a meal every night.
Stagliano was advised to take the cabbage to a soup kitchen in North Charleston called Tri-County Family Ministries. It had grown so big she couldn't pick up the cabbage herself.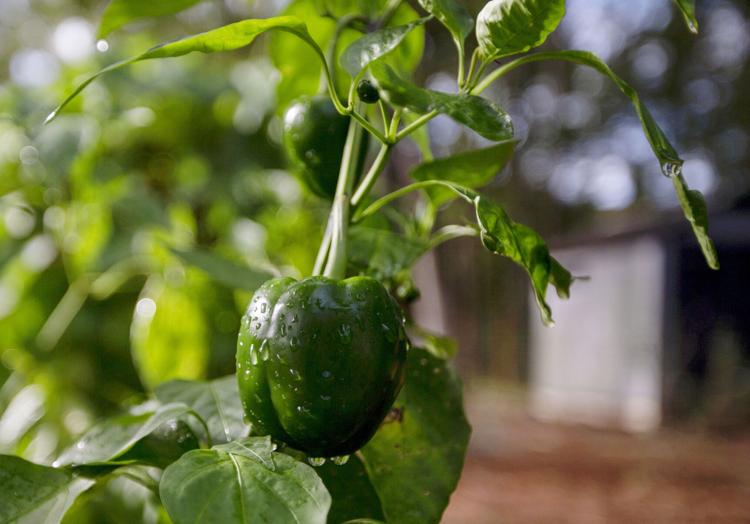 "It was about the size of my 4-year-old brother," she said. 
The cabbage weighed in at 40 pounds at the soup kitchen. It would go on to feed 275 people, and Stagliano would go on to be inspired to expand her garden. 
Stacy Stagliano said her daughter was
…
Read more