When it comes to vegetable gardening, understanding the seasons and the proper time to plant various crops is so important to success. Although it certainly doesn't feel like it, we are gradually transitioning into fall — and that affects what we can plant.
Cool fronts may begin to make their way into our area this month, bringing welcome relief from the heat. Still, daytime highs regularly reach the 80s and 90s well into October. During this transition period, warm- and cool-season vegetables rub elbows in the garden.
September is almost like a second spring when it comes to the vegetables we can plant now. Familiar crops planted back in March and April, like summer squash, winter squash, cucumber, tomato, pepper and bush snap beans, can be planted again now. While bush snap beans can be planted through September, the rest of the crops need to be planted immediately to give them time to produce before freezes hit. This applies to south shore gardeners — for north shore gardeners, planting this late is riskier.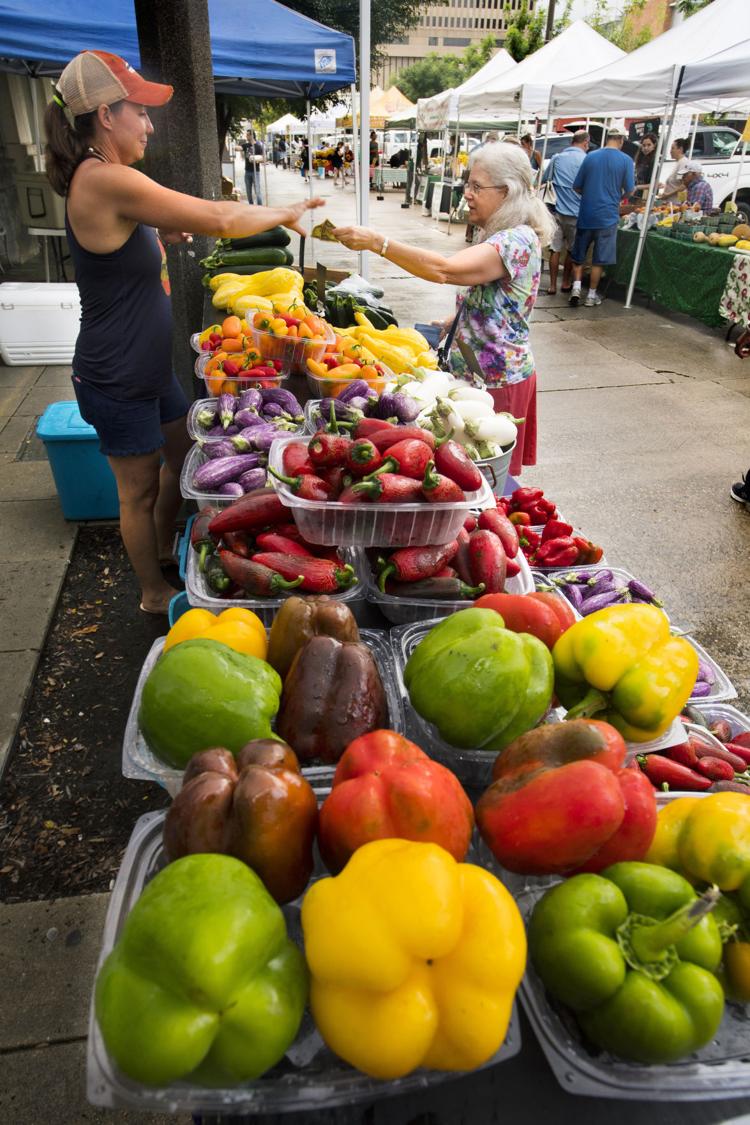 While we generally plant squash and cucumbers seeds directly in the garden, at this point, it would be best to plant transplants if you can find them at local nurseries, garden centers and feed and seed stores. Definitely use transplants to plant your tomatoes and peppers.
We also begin to plant cool-season vegetables this time of the year, like broccoli, Swiss chard, mustard greens and bunching onions. But this is still quite early in their growing season, and there is no hurry to get them planted right away.
STARTING THE GARDEN
If you don't have a vegetable garden, now is a great time to start one. Site selection is critical. All vegetables produce best with full sun, so the site should receive a minimum of six hours of direct sunlight. All-day sun is preferable,
Be sure to prepare new or existing beds properly before planting. Clear the site of all weeds or old, finished vegetable plants. Turn the soil with a shovel or tiller to a depth of at least eight inches, and spread a two- to four-inch layer of organic matter over the tilled soil — chopped leaves, grass clippings, composted manure or compost
…
Read more