On August 23, 2020, after cycling 250 miles into the geographical heart of Iceland, Chris Burkard faced the possibility of his first major obstacle in his traverse across one of the most remote stretches of land on Earth.
If he and his four fellow riders stuck to their original route around the north side of Hofsjökull glacier—the third largest glacier and the largest active volcano in the country—they'd have to cross a deep glacial river that was impassable just a week earlier. They could play it safe and use a workaround, but that would add over 60 miles to a ride that was already mapped out to cover around 560 miles in eight days.
Burkard decided to take the risk. "Risk is crucial to everything," he explains. "Risk is what creates uncertainty; uncertainty is what creates growth. I don't need something to be super dangerous, but I do need it to have some potential for failure so that I can grow as a person."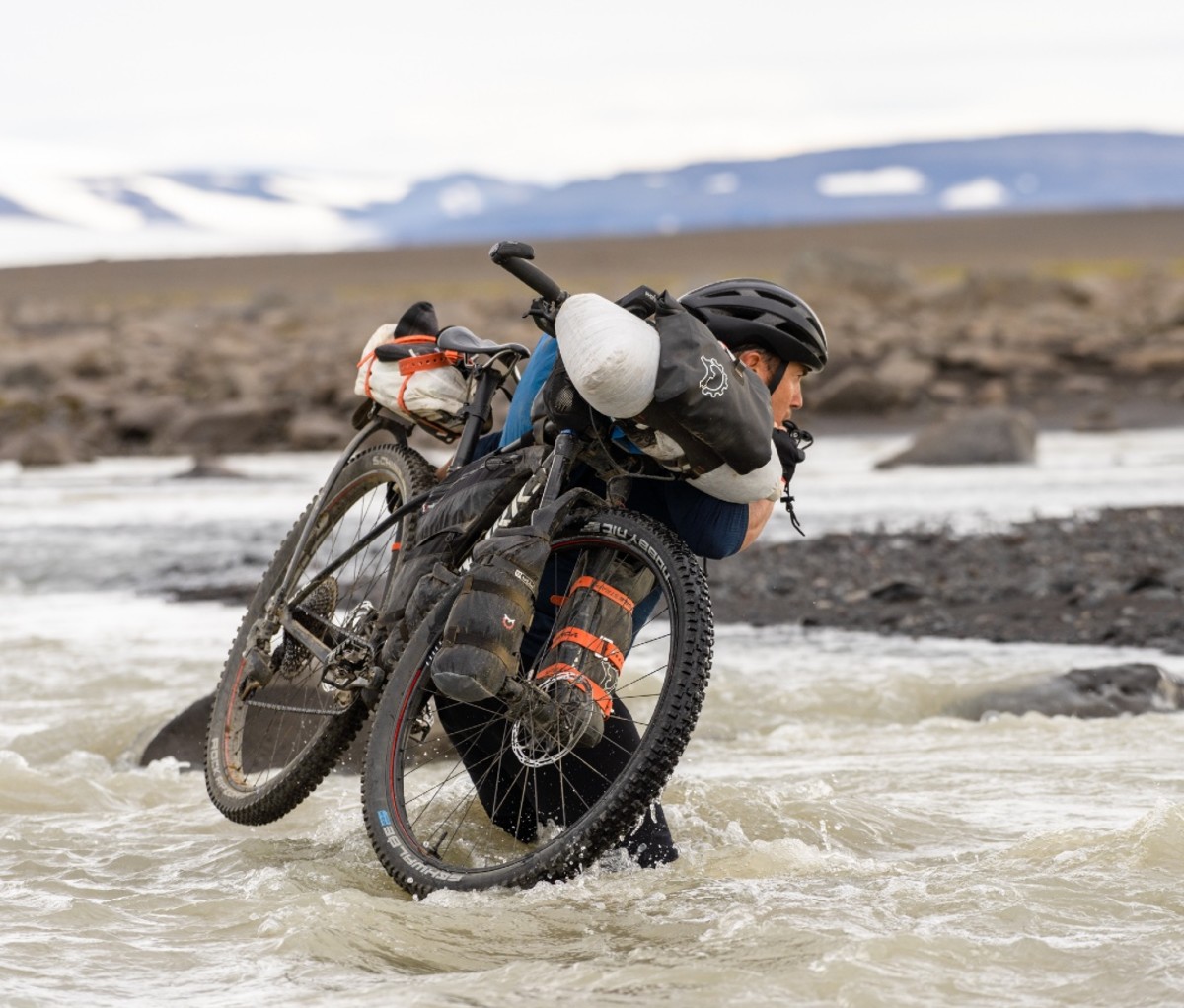 Finding a New Way to Connect to Iceland
Burkard is no stranger to these kinds of scenarios. As a renowned outdoor, surf, and travel photographer, he's ridden waves in Iwanai, Japan; scaled Yosemite's famed Hardman Offwidth Circuit; and scuba dived off the coast of Mallorca—and that's barely skimming the surface of his adventures. This trip was his 43rd to Iceland, and one he decided to make while competing the previous year in an 850-mile race that circumnavigated the island (he actually holds the fastest known time for cycling the 844-mile ring road: 52 hours, 36 minutes, and 19 seconds).
"Me riding bikes is just trying to get closer to the landscapes I really enjoy," he explains. "It's an exercise in feeling small and connected to a place. The whole time I was competing in that race, I kept thinking, I know there's another route out there that takes you through the heart of this country."
When he returned home to California, he reached out to a cartographer who could help map a route from the eastern-most point of Iceland, in Dalatangi, to the Bjargtangar, the western-most part of the country. "In my mind, this is the most diverse geological landscape you could ever experience," says Burkard. "You move from fjords to temperate rainforests to desert-like massive lava flows to sand to rock—every type of surface you could imagine."
It would be a first ascent, of sorts; the first time anyone bikepacked across Iceland's interior. "What made this route so terrifying is that it's never been done on bike," says Burkard. "There was so much unknown, so much that could change day to day."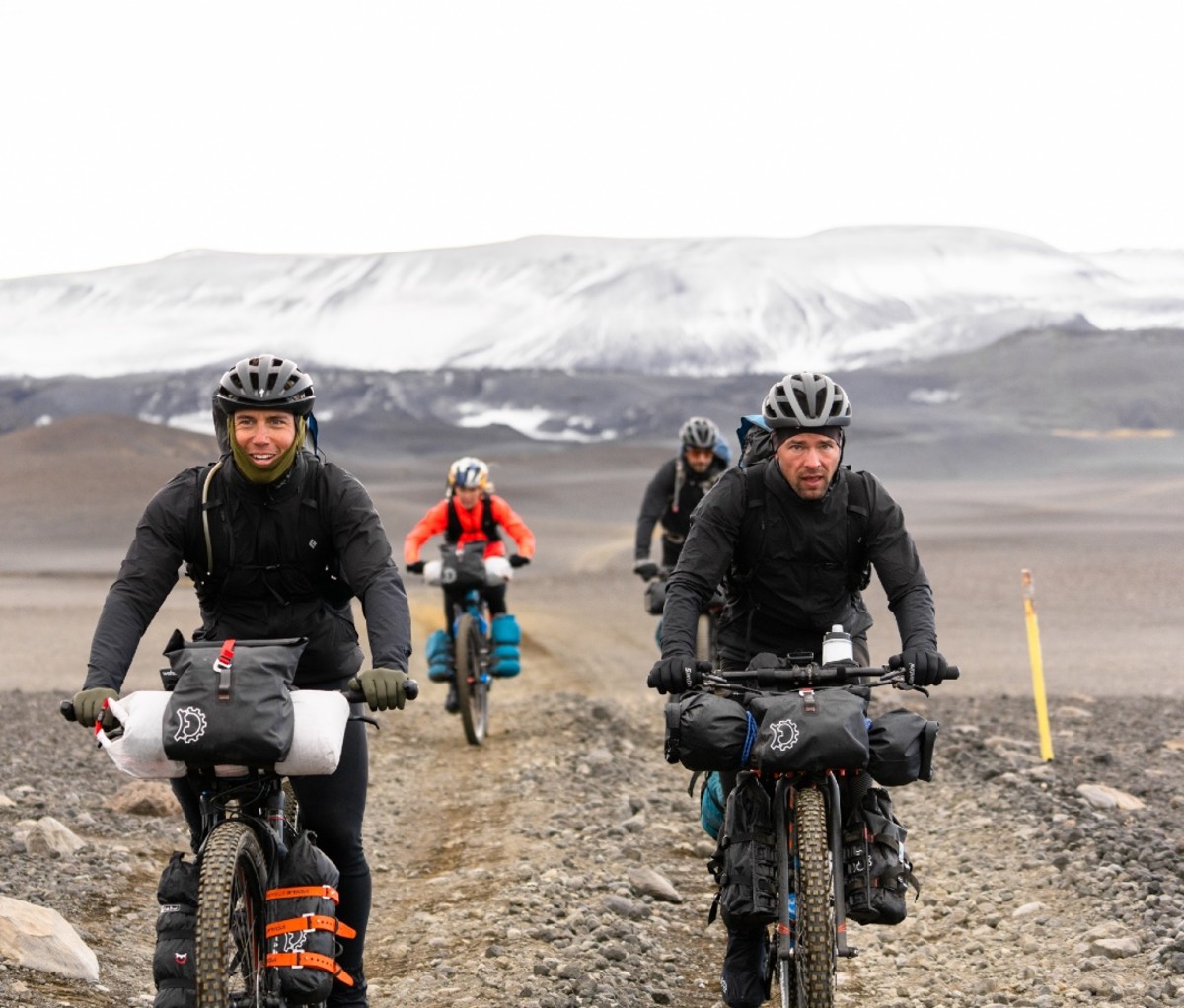 What It Takes to Ride Into the Heart of Europe's Last Great Wilderness
In addition to the challenge of riding where no one has ridden before, Burkard was commited to completing the entire
…
Read more