The luscious lawns fronting Lowcountry homes aren't immune to the warm-weather weeds that can leave lasting effects. 
Doveweed, nutsedge and chamberbitter are a few troublesome herbs that garden caretakers regularly encounter during spring and summer months when they fight to maintain healthy green spaces. 
But Lowcountry residents have increasingly encountered what some agree to be the monster of all weeds, one that returns and keeps attacking no matter how many times it's sprayed with herbicides during the summer, or dug out of the ground.
The Virginia buttonweed is deeply rooted and thrives in overly moist lawns. The pervasive, dark-green turfgrass weed that produces tiny white flowers above ground can be seen in yards across the Charleston region. It sprawls across yards with no mercy, often leaving behind brown patches.
It isn't only impacting South Carolina residents.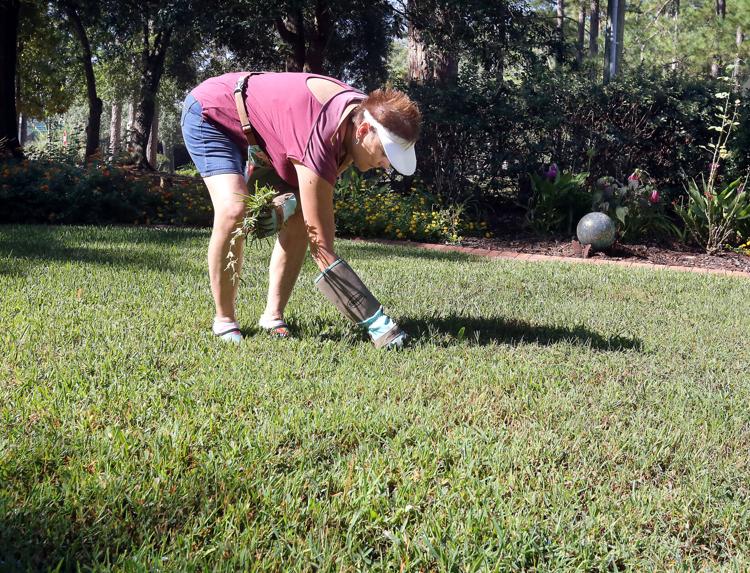 The weed is rapidly spreading along Atlantic Coastal states and is now spreading inland in the United States, said Bert McCarty, professor of turfgrass science at Clemson University.
Randy Howie, who works in the diagnostics center at Hyams Garden and Accent Store, regularly sees customers who bring the plant to the store asking for solutions.
"The Virginia buttonweed has been the No. 1 thing people have brought in," he said.
The weed has gained a presence in homeowner's yards mainly due to its ability to produce both above and below-ground flowers, which in turn produce viable seeds, McCarty said.
Therefore, even it the tops are controlled or removed, the plant can still reproduce from below-ground seeds.
What makes it even more frustrating is the herbicides used to kill Virginia buttonweed aren't effective in weather above 90 degrees.
Howie recommends Weed Free Zone, but the product is only effective during cooler months, when the temperature is below 90.
Homeowners also can use Image Kills Nutsedge, though the product will only suppress the plant, not eradicate it.
The main way people can combat the pervasive weed is with preventive measures, such as applying pre-emergent products in February, then again in May or early June. Doing so prevents buttonweed seeds left over from the previous year from germinating and producing more weeds the following summer.
"The key is prevention," Howie said. "Preventing it as much as you can is going to give you the best control."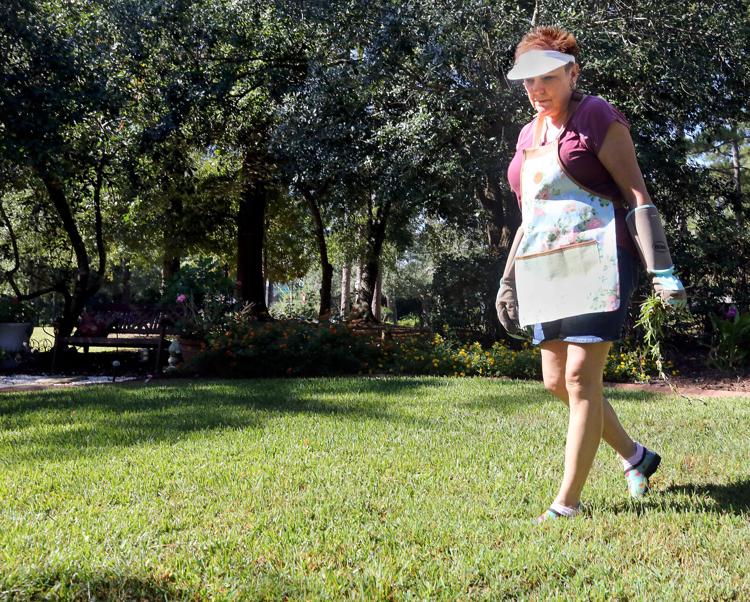 …
Read more