On the subsidy provided to tea estates by the board, the MP said the subsidy should be based not on geographical area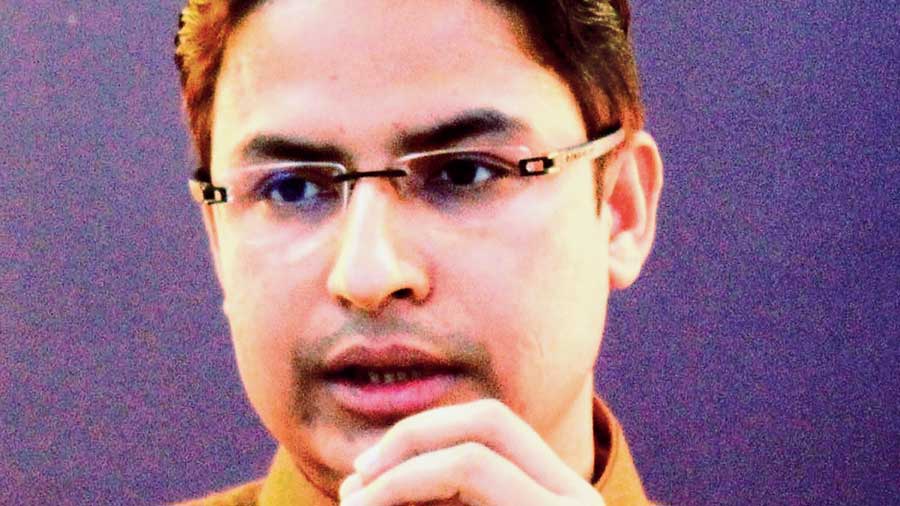 ---
---
Darjeeling BJP MP Raju Bista has sought the immediate intervention of the Tea Board of India — the apex agency that controls the sector and functions under the Union commerce ministry — to settle some of the pending issues of the industry that several party leaders had promised to resolve, but didn't.
Bista has flagged these issues at a recent meeting of the board, of which he is a member.
"I have asked Tea Board officials to prepare a contour to restore sick and closed tea gardens and reminded the members that according to a report of the United Tea Workers' Front in 2017, over 1,000 labourers had died from malnutrition and hunger in Bengal between 2002 and 2014 when 23 tea gardens were closed. Also, it had left more than one lakh workers unemployed. A number of tea gardens are also closed in the (Darjeeling) hills, and thousands are in acute economic crisis. This situation needs to change," said Bista.
In recent months, this is the first time that the MP has raised these issues before the Tea Board.
BJP leaders like Nirmala Sitharaman had promised ahead of the 2014 Lok Sabha polls that efforts would be made to reopen the closed estates.
At the meeting, Bista also demanded that the Tea Board extend all possible help and support to the small tea growers. In India, the small tea sector — comprising thousands of first generation cultivators — has fast emerged as a new avenue for employment in rural pockets of the tea-producing districts.
In fact, for the past couple of years, the small tea sector has been contributing around half of the total tea produced in India in a year.
"There are many tea gardens in the Darjeeling hills, Terai and the Dooars which have not submitted their share of provident fund with the EPFO. This has left the future of a large number of workers at risk. It is time that the Tea Board takes the right move to improve the situation," said Bista.
On the subsidy provided to tea estates by the board, the MP said the subsidy should be based not on geographical area.