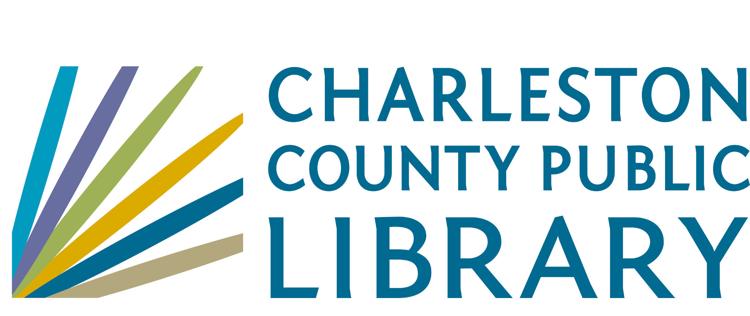 If you have been to the Mount Pleasant Regional Library, you know that we have a lovely circle of plants surrounding our sign near the street. You may also have noticed our large pot of plants at the front of the library (pictured here). What you may not know is that these beautiful features are maintained by the members of the Mount Pleasant Garden Club. They also contributed the container in the photo.
All year long – including the hot days we've been experiencing – members of the club have been taking turns bringing gallons of water to the library and keeping the planter nurtured and moist. I thought the heat was bad enough just sitting in the shade during our curbside pickup days. But to lug gallons of water in the heat? That is an act of love.
For the dedication of the Mount Pleasant Garden Club, we at Mount Pleasant Regional Library are most grateful. Thank you for all the hard work you do to make the premises extra attractive.
Are you interested in gardening and wondering exactly how to start? Or are you wondering if there are any fall projects you could consider for your own garden or yard? The library has some books that can help. For instance, "The New Southern Living Garden Book: The Ultimate Guide to Gardening" is a great place to start, with "2,000 full-color photos, 500 garden ideas, 8,000 flowers, vegetables, trees and more."
Or perhaps one of these books will help: "Year-round Gardening: Growing Vegetables and Herbs, Inside or Outside, in Every Season" by Lena Israelsson; "A Way to Garden: a Hands-on Primer for Every Season" by Margaret Roach; or "Carolinas Month-by-Month Gardening: What to Do Each Month to Have a Beautiful Garden All Year" by Bob Polomski.
Maybe you want to start your child on the path to becoming a gardener. An absolutely delightful book is "Gardening with Emma: Grow and Have Fun, a Kid-to-Kid Guide" by Emma Biggs with her father, Steven Biggs. With beautiful illustrations and practical advice, this book can be used by beginning gardeners of all ages. There is also a section especially for "fall and winter garden fun." Bonus: You can also find the book in our digital resource called hoopla.
Another fun title for children is "The Nitty-Gritty Gardening Book: Fun Projects for All Seasons" by Kari Cornell, also available in both print and digitally through hoopla.
Remember to stay current with all that's happening at Charleston County Public Library through our website, ccpl.org, as well as on social media. Most CCPL branches are open again, including Mount Pleasant Regional (Monday, Tuesday and Thurs. 9 a.m.-7 p.m.; Friday and Saturday 9 a.m.-5 p.m.; closed Wednesday and Sunday. We'll be glad to help you find more books about gardening.
Susan Frohnsdorff is the manager of the Mount Pleasant Regional Library, 1133 Mathis Ferry Road, 843-849-6161, frohnsdorffs@ccpl.org. Unfortunately, she does not have a green thumb on either hand!